Description
A Bolshevik puppet musical for families about what happens when the grass really is greener on the other side.
Gruff tells the story of two goats, one wealthy with plenty to eat, and one poor goat with nothing. A hideous troll has taken up residence under the bridge separating the lush green lands of the Rich Goat from the barren waste on the other side of the craggy chasm. The promised land is forever unattainable! The troll is soon recruited to join the side of the underclass, but when the revolution is won, the victors become tyrants, and it's up to the troll to find a way to break the cycle of greed. Finally, everybody agrees that the green grass is for everybody to enjoy, and that sharing and friendship are the true lessons. Gruff is a timely parable about immigration, friendship, sharing, and individuality created by three celebrated Canadian theatre artists.

RUNNING TIME: 60 Minutes with No Intermission.
Kaleidoscope Theatre for Young People is supported by the Government of Canada's Emergency Community Support Fund and Victoria Foundation.
Venue Details
BC Government House - Victoria
1401 Rockland Avenue, Victoria, British Columbia, V8S 1V9, Canada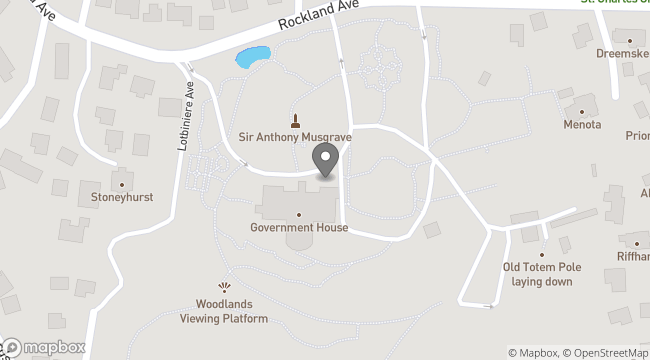 Kaleidoscope Theatre for Young People
Kaleidoscope Theatre for Young People is Vancouver Island's resident professional theatre company for young audiences.